Restaurant Info
http://www.buckheadrestaurants.com/chops-lobster-bar/
Review
I know, I know. Where have I been? I don't have an excuse but after being asked by multiple people, I've decided to get back into doing my reviews. So first up is Chops Lobster Bar.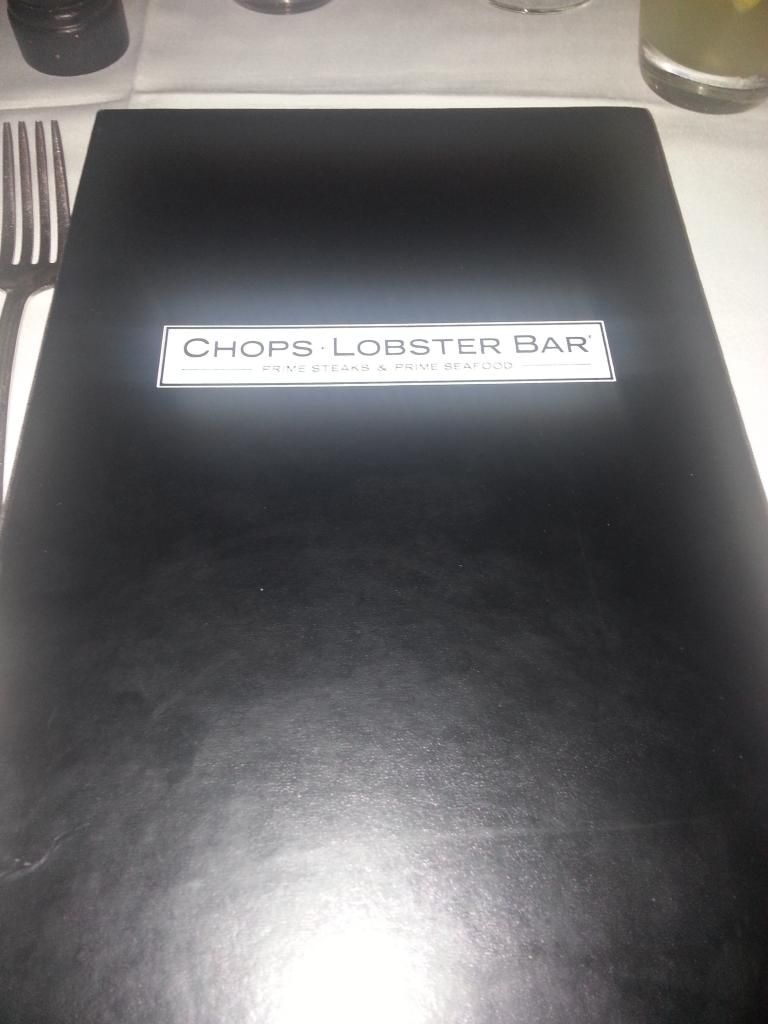 I chose Chops for my 2nd year Anniversary. Chops is located just off Peachtree Road in Buckhead. The decor is very nice and its better to get a reservation at the Lobster Bar instead of the restaurant upstairs as its more intimate. After being seated we started with the lobster tails as an appetizer.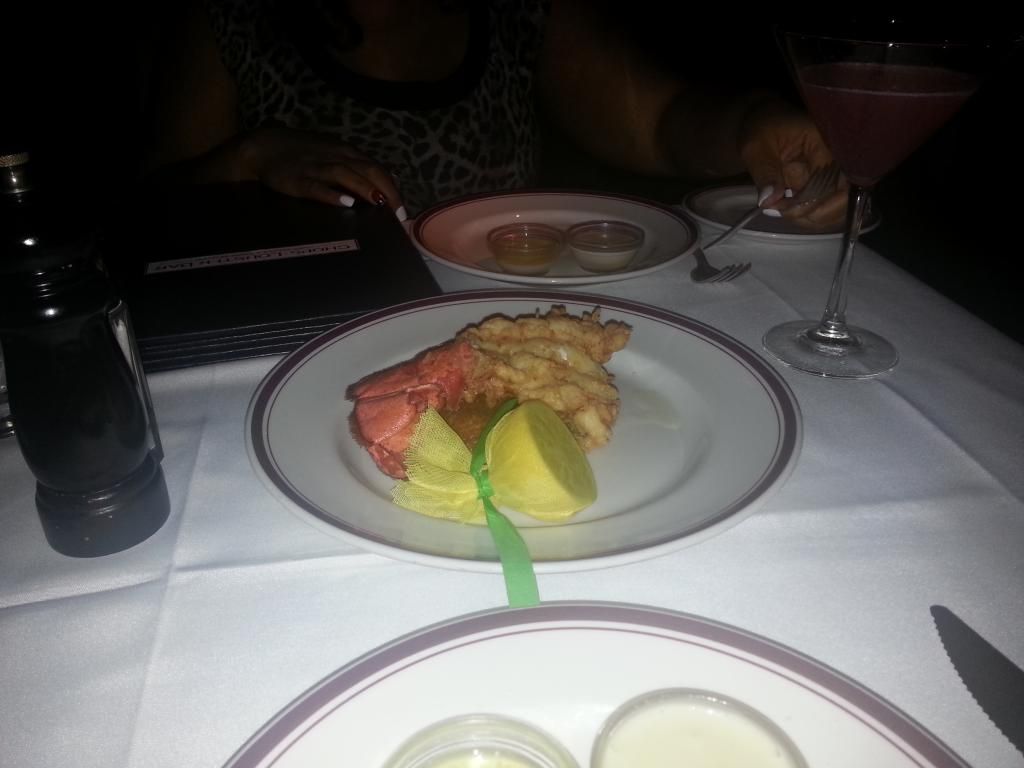 With lobster in the name I would expect them to have good lobster tails and they definitely do. The batter was crisp and not flaky. The lobster itself was seasoned very well and the lemon gave it the extra pop. So good we ended up ordering 2. You owe it to yourself to get one of these if you come here. After 2 lobster tails we both ordered steak. I ordered the filet and we both shared a side of onion rings and lobster mac and cheese.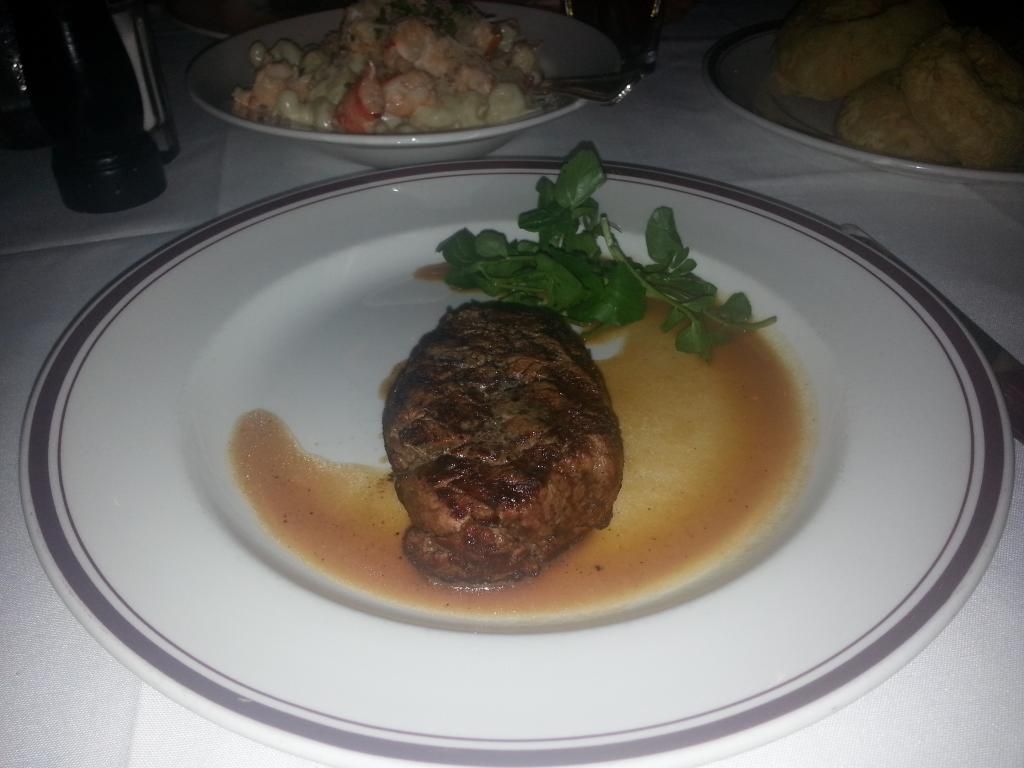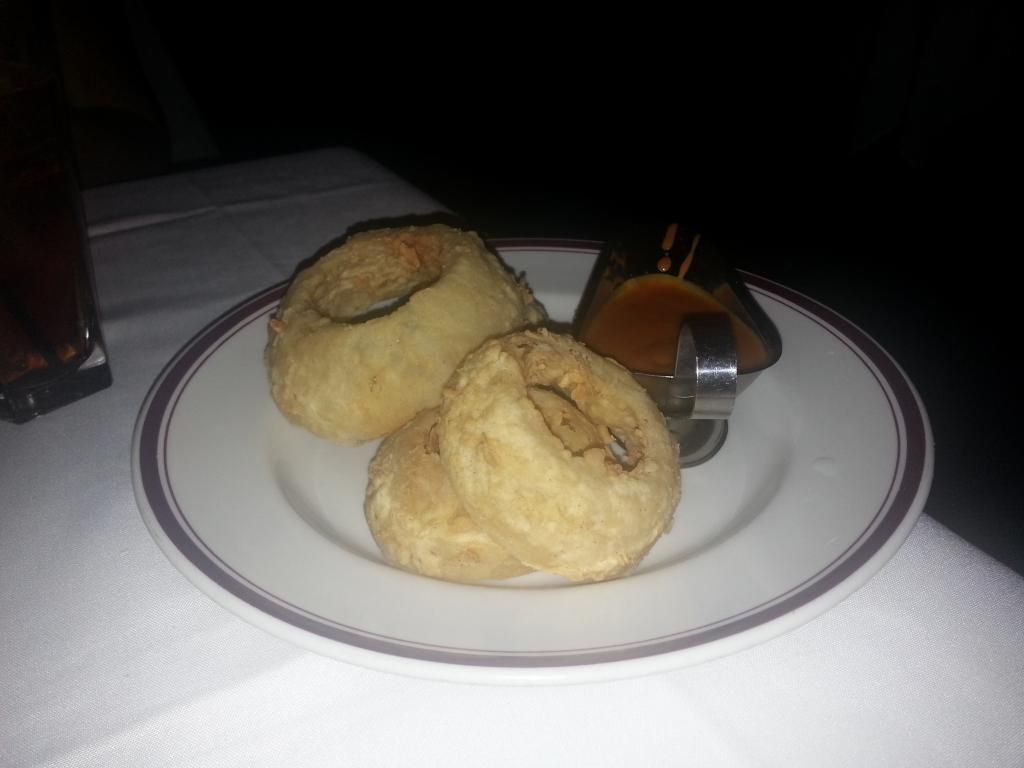 The steak was delicious. Lots of flavor and easy to cut(big deal for me) but it was not as good as the steak from Bones. Bones is still king of steaks in Atlanta for me. Now the sides. The onion rings were MASSIVE and served with a side of steak sauce(don't ask). They could have used a little bit more salt on their own. The lobster mac and cheese was FANTASTIC and probably one of the best sides I've ever had. For this end Chops wins in sides.
Finally as a nod to our anniversary, Chops gave us a free dessert of bread pudding.
I'm a fan of bread pudding while my fiance isn't. I thought it was okay but not something I would order on my own.
Overall Chops Lobster Bar was a great place to celebrate our anniversary. Be warned though, the prices are up there with Bones but you can't put a price on love right(HA)?
Price
Lobster Tail, Filet Mignon(2), Lobster Mac & Cheese, Steak Onion Rings - $185.47
Average Cost
$50-125